Dementophobia: Prologue
FINISHING TOUCHES ON THE BUILDING | Dementophobia: Dev Log - #7
---
Hello everyone!
I've been neglecting posting here for a while and I'm sorry for that, been super busy with a lot of stuff including development of Dementophobia!
here's some of whats going on! (These are all WIP and will vary in the end)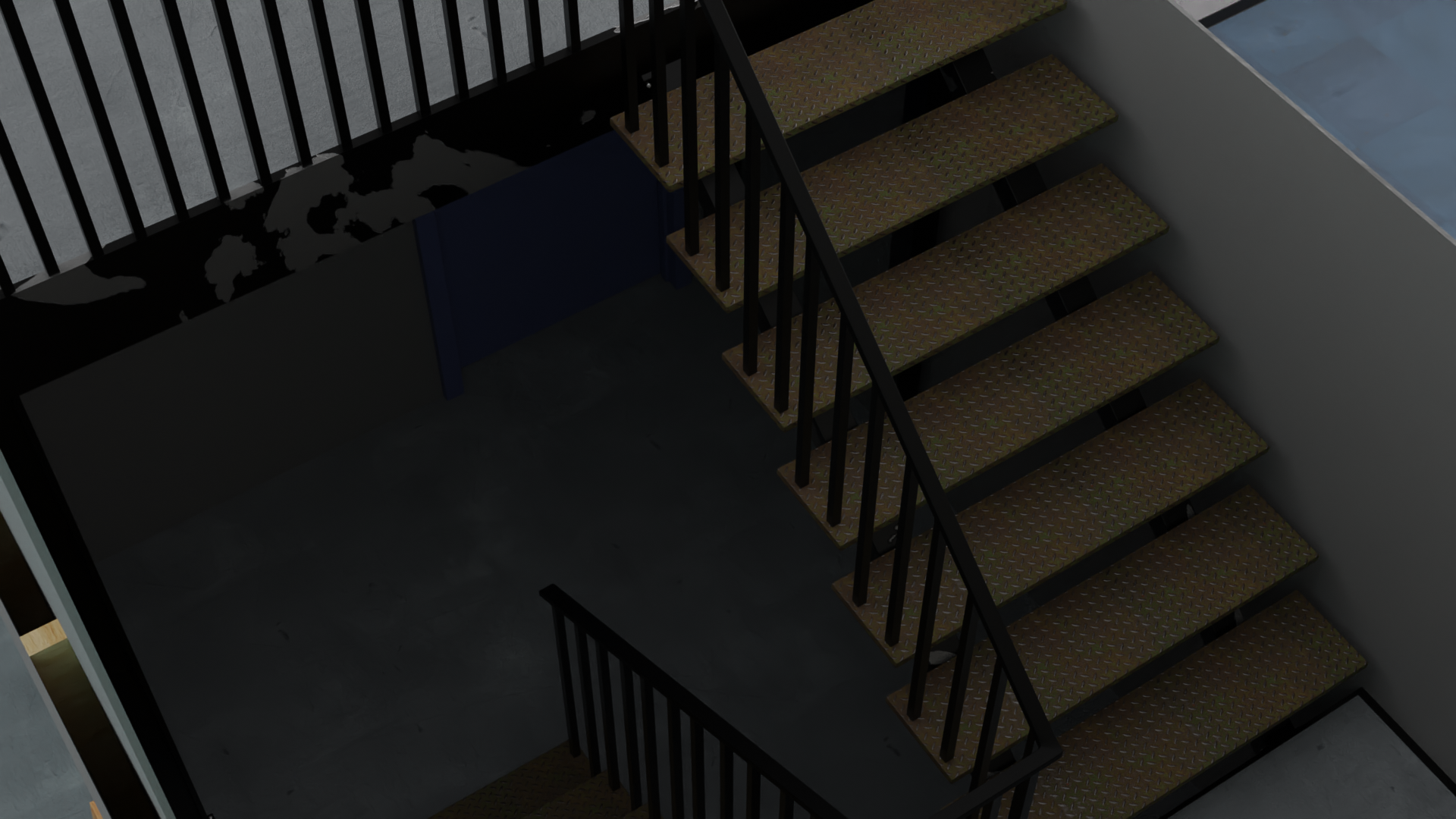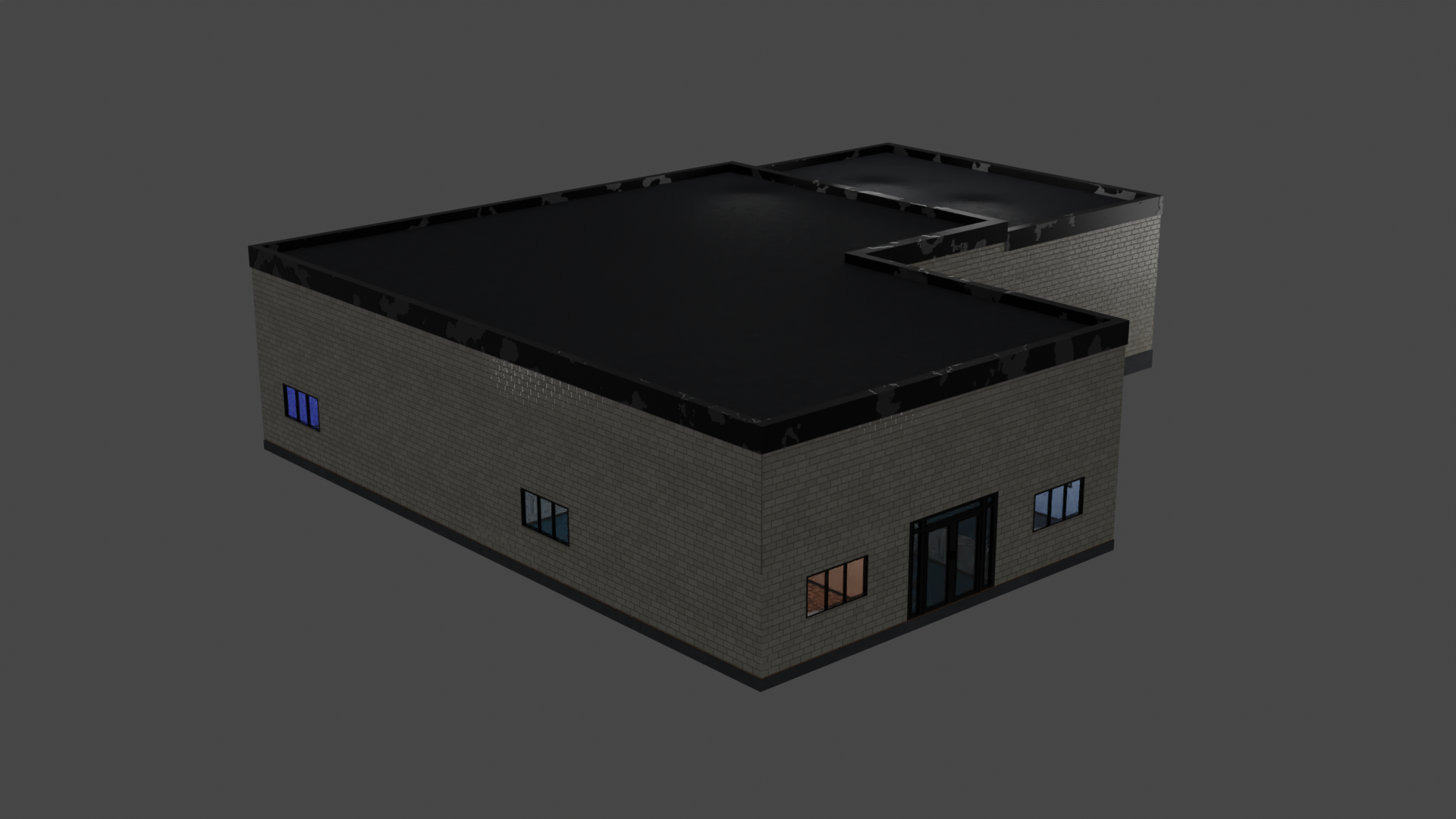 Thanks again for all the support and keep an eye out for more updates here, Twitter and Instagram!

Jonathan

Get Dementophobia: Prologue